//About:
+++

The site are images of my favorite artworks that I have done recently.

I took my Bachelor of Fine Arts in Manila , Philippines.

After schooling, I became a story board artist for an independent film production,
then a sculptor , vfx makeup artist in one of the prosthetics shops doing effects for film and tv.

In 1992 I moved to Hong Kong to work on visual effects for movies and tv series , I worked in the movies like the "Jet li's Wong Fei Hong" and "A Chinese Ghost story" under Filmworkshop and Cinefex workshop.

Now I still animate, illustrate and paint

Say Hi to me HERE.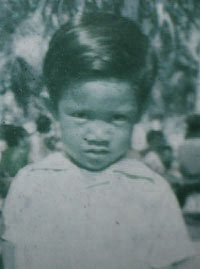 @ all work Justo D Cascante III 2009 - Not to be used or taken from this site without express prior permission.